We Care
Providing customers with the best possible service is our number one goal. These are some of the free services you get with our Complimentary We Care program.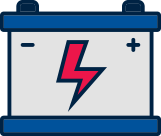 Dead Battery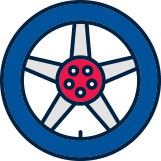 Flat Tire

Keys Locked in Car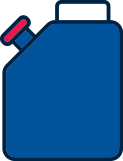 Out of Gas
At Diamond Parking, we care.
Flat tire? Need a jump?
No Problem.
Diamond Airport Parking can help.
Our complimentary We Care program has you covered
24/7 every day of the year, including holidays.
Get Assistance