Park. Ride. Save.
NEW! DIAMOND AIRPORT PARKING APP
Easy sign up | No tickets | Check in & out with smart phone
Automatic rewards | Simiplifed reservations | Quick processing
Learn More
We are located less than 10 minutes from the airport!
Northwood Drive
5401 Northwood Drive
Anchorage, AK 99502
Directions
Rates
Northwood Drive, Anchorage
Daily
Open Self Park
$ 14 .50
Monthly
Open Self Park
$ 390 .00
Covered Self Park

$459.00
*Rates are subject to a $1.00 fuel surcharge per stay.
*Oversized Vehicle Rate $26.00 per day
*All vehicles parked over 90 days without written notification to Diamond Airport Parking Management will be subject to towing at owner's expense.
*All discounts are calculated from the Daily parking rate.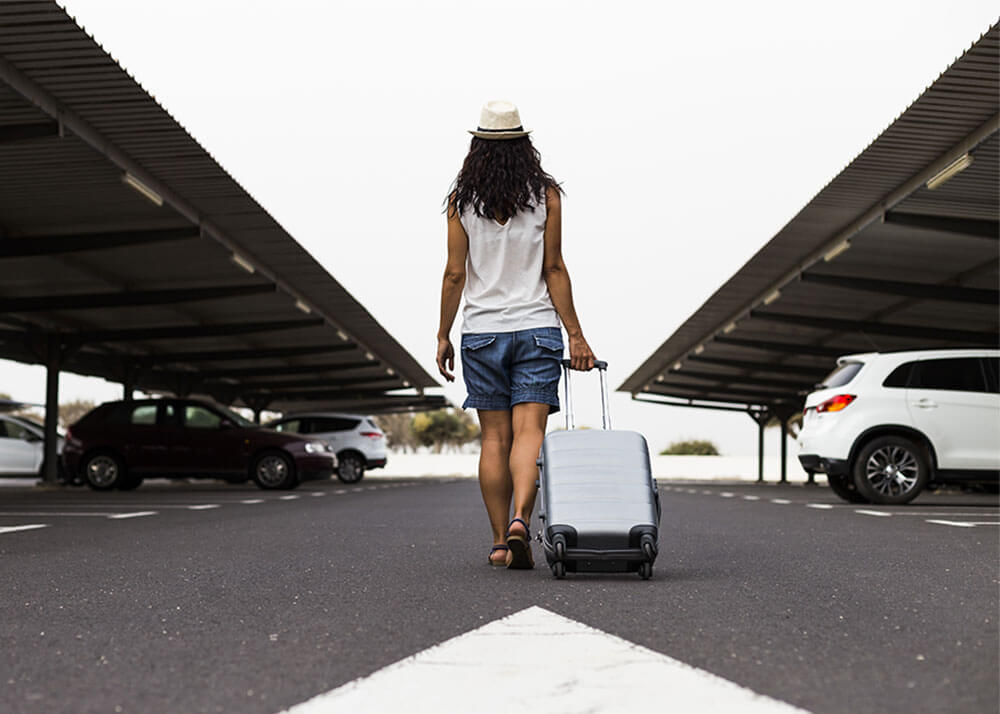 WE CARE.
Dead battery? Flat tire? Out of gas? Keys locked in the car? No problem. We are here to help.
Our complimentary We Care program has you covered 24/7 every day of the year, including holidays.
Learn More