Rewards
Introducing Diamond Rewards.
By joining Diamond Rewards, for every dollar you spend you will receive 1 point.
Sign up and receive one free day of parking.

=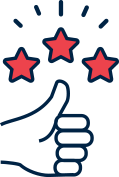 1 Free Day of Uncovered Parking
1 Free Day of Covered Parking
To earn points for your stay with us, either present your electronic card to the cashier or scan your electronic card at the machine upon exiting.
*We will honor our existing punch cards through December 2019 but will no longer be stamping punch cards.
Customers can turn in existing punch cards in exchange for 60 points per punch.
In order to take advantage of this offer, customers must create a rewards account prior to turning in the punch card.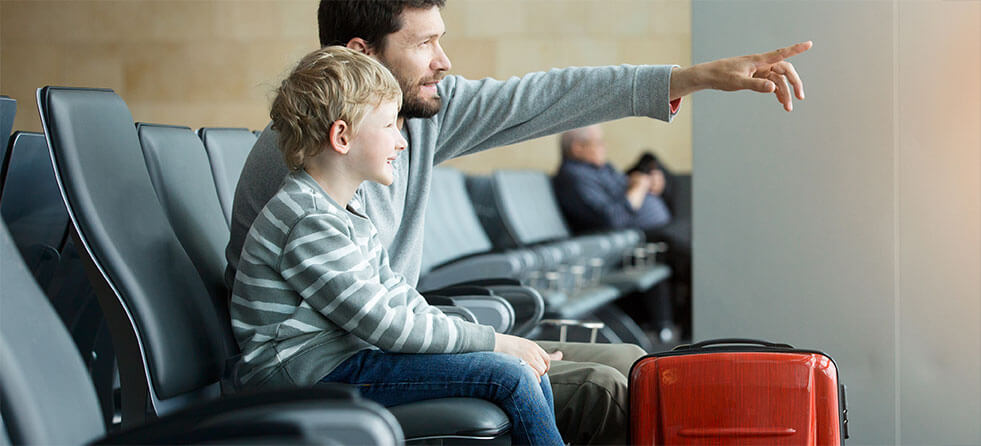 Diamond Rewards
Diamond Rewards are redeemable for free parking, with no restrictions or black out dates. You will also be entered to win a quarterly prize as a valued Diamond Rewards member.
Access your account and view your balance online or by downloading the app.
OR